A lifetime experience of infinite blue awaits you at the new Ios Grand Pool Suites
April 1, 2022
Ios Grand Pool Suites, the sister hotel of the remarkable Ios Palace Hotel & Spa is about to take over Ios Island's hospitality scene in the middle of June. The brand-new hotel aims to expand the high level of hospitality the 60-room complex has been offering for 40 years. It focuses on a different kind of outdoor living experience offering large private pools and a privileged outdoor setting. Ios Grand Pool Suites embodies an unprecedented and bold approach of "living the infinite blue".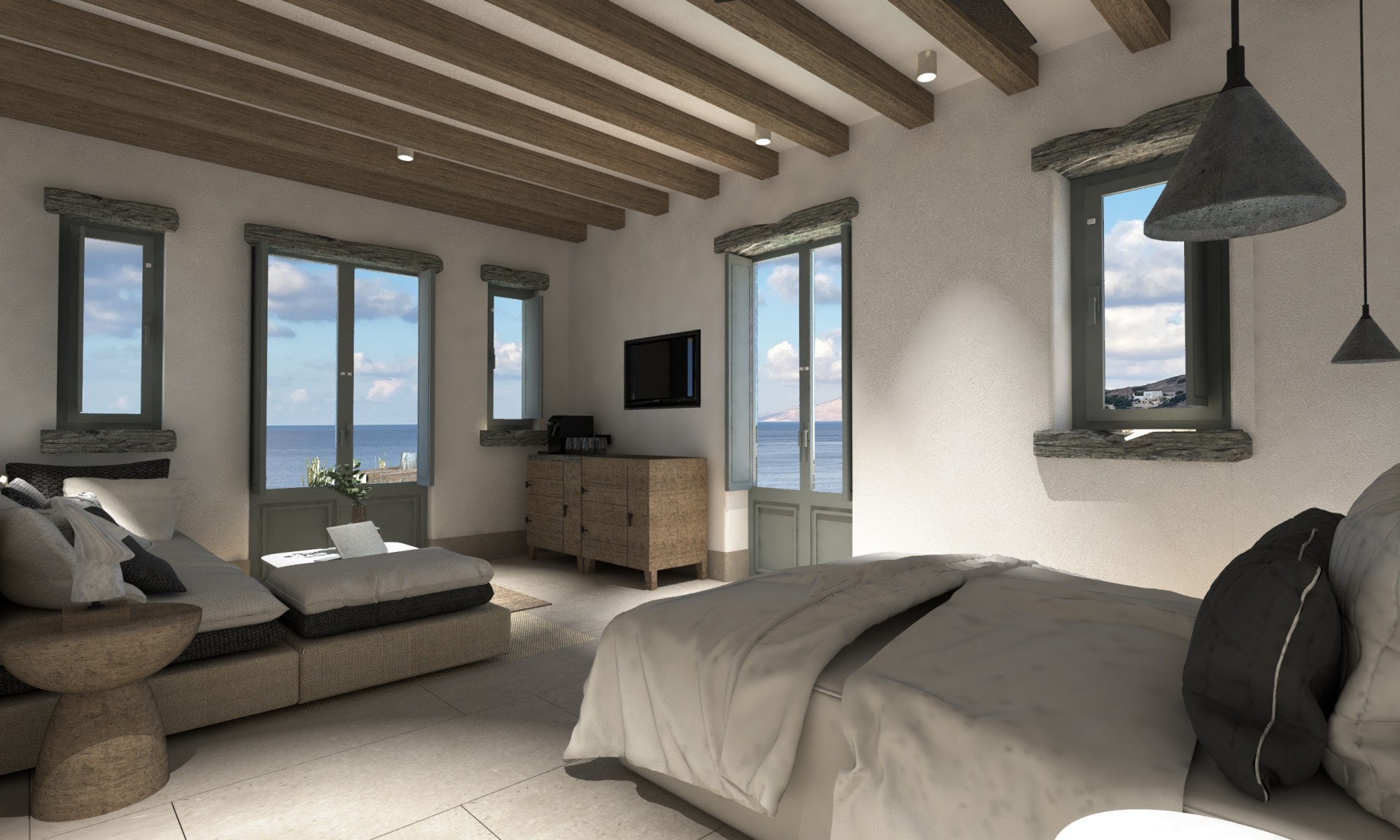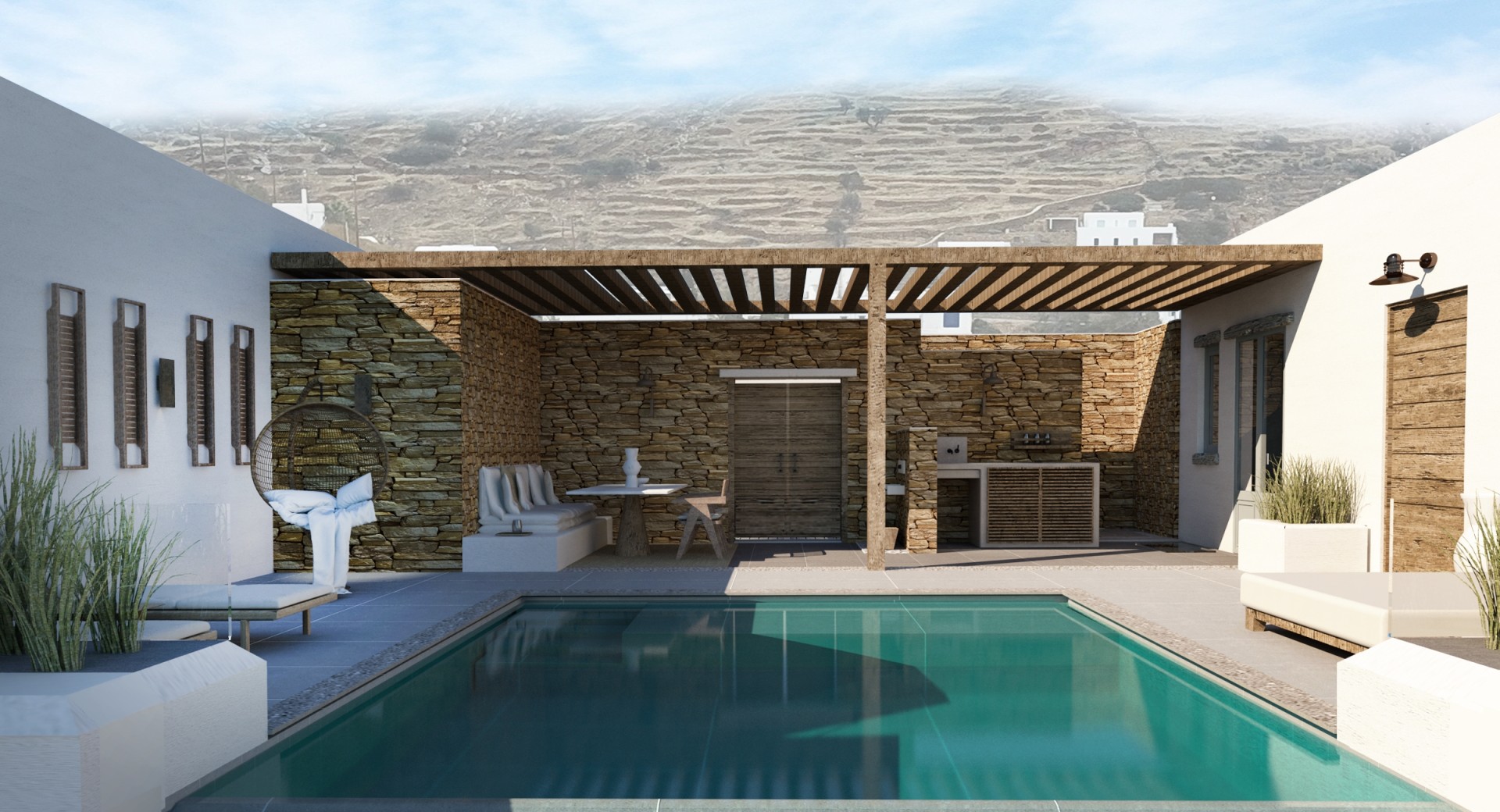 The Cycladic essence is discreetly infused in every corner of the 12 suites enriching the modern decoration and touches of minimal style. They boast seamless indoor and outdoor living with exquisite furnished verandas and private pools, ideal for the guests to take in the panorama of the infinite blue, a critical value of the hotel. Following the architectural motifs of the traditional Cycladic buildings, Ios Grand Pool Suites stands as the exemplary hotel of the island's evolution through time. Deeply connected with the landscape, the hotel has been built using the very stones of its own plot of land for the suites blending them harmoniously with the mountainous scenery above Mylopotas beach.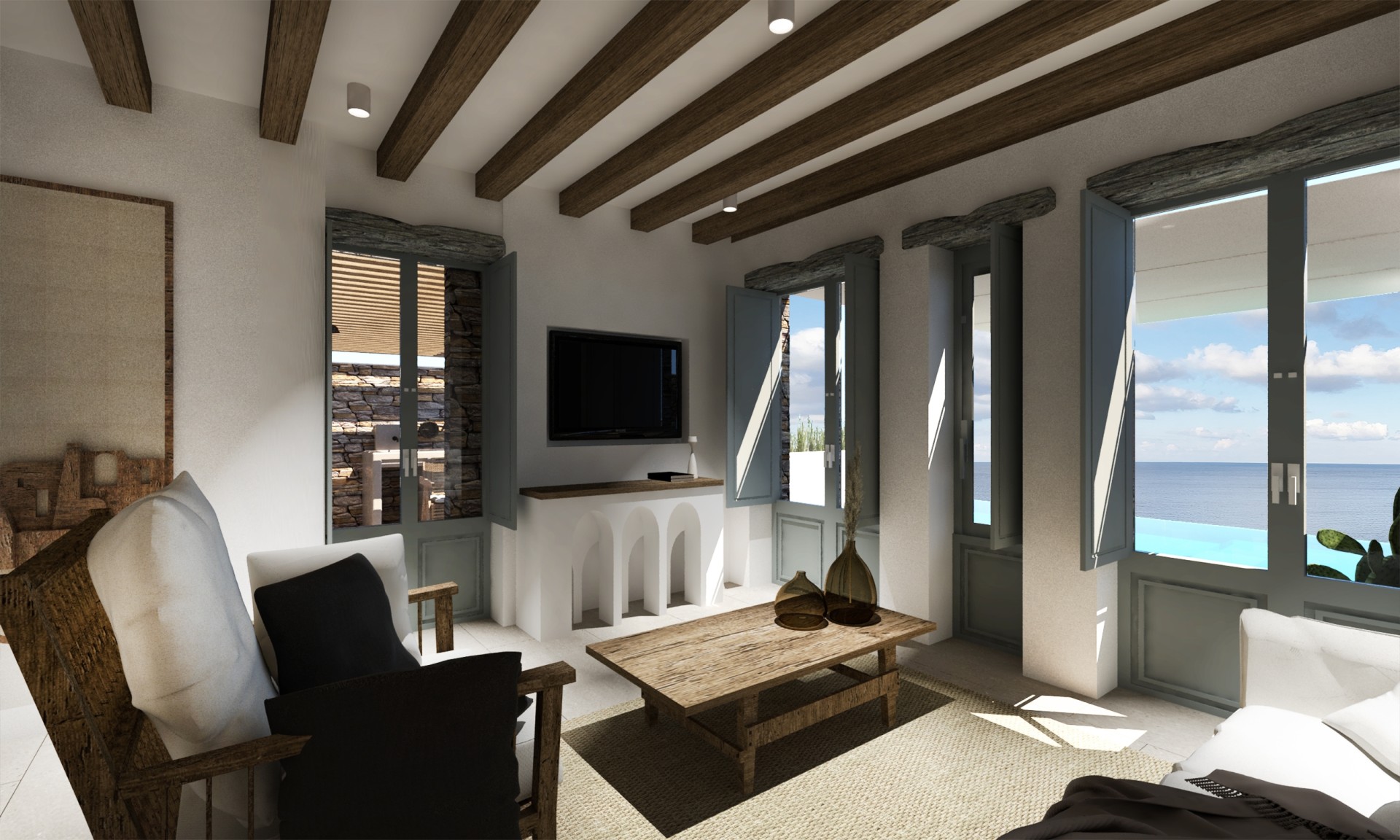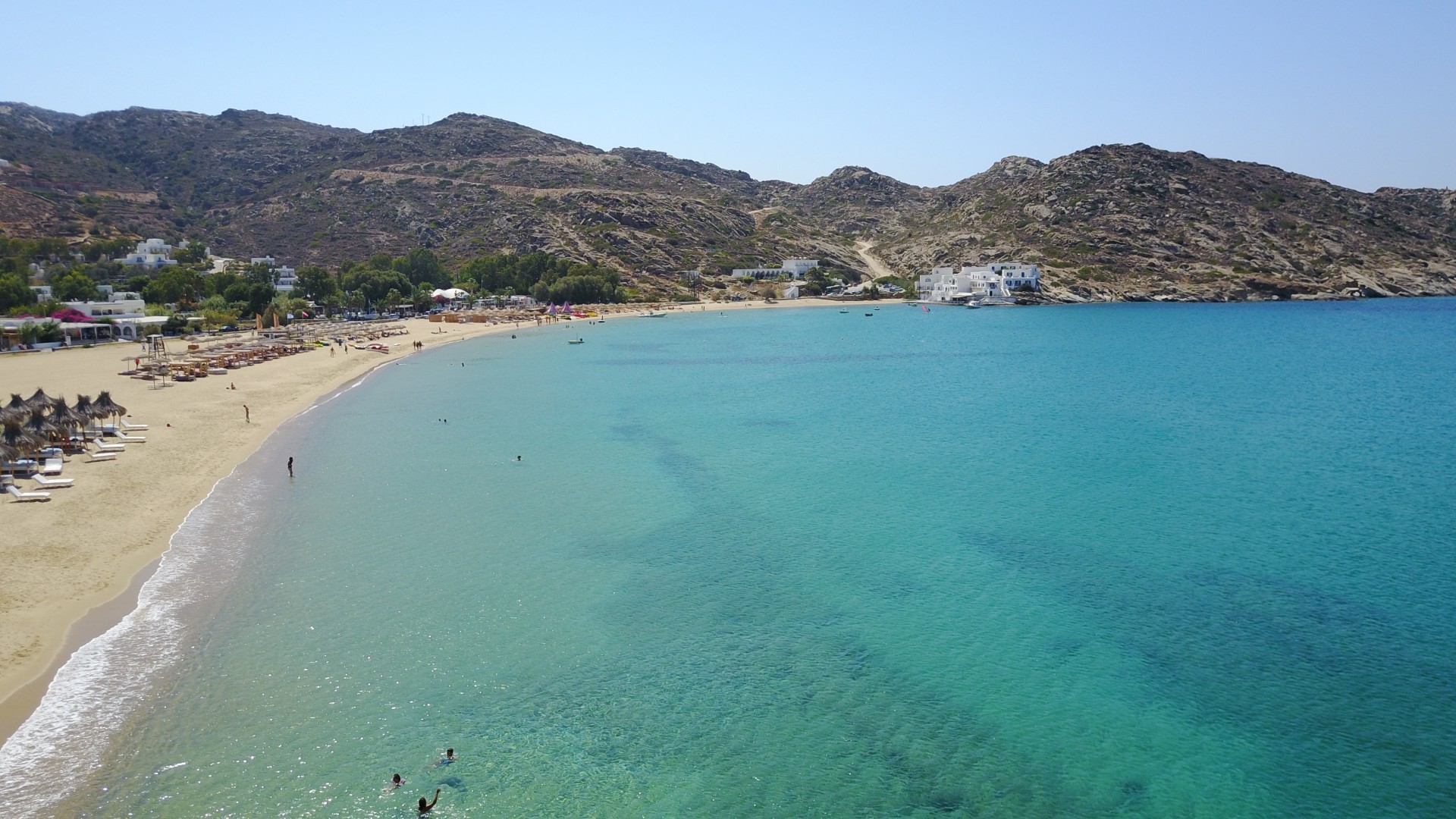 In collaboration with Ios Palace Hotel & Spa, the new hotel offers premium services including a culinary experience at Tomatini Restaurant, signature cocktails at the Edge Bar by the pool, revitalizing therapies at the spa and a fully equipped gym with sea views.
Trésor Hospitality opts for a brilliant hotel that could stand as the perfect example of the ultimate pool suites complex. The experienced hotel management company has been intimately involved with every aspect of this trailblazer hotel, from idea to implementation, construction, design, management and marketing, as it undergoes the pre-opening and 360 management services.