Tresor Hospitality welcomes Monastiri Beach Bar & Restaurant in Paros
September 1, 2022
With many years of experience in the field of hotel management and development in Greece, Trésor Hospitality continues to successfully manage and complete projects for great hotels in Greece. In the heart of summer, the leading company completed yet one more project for Monastiri Beach Bar & Restaurant in Paros.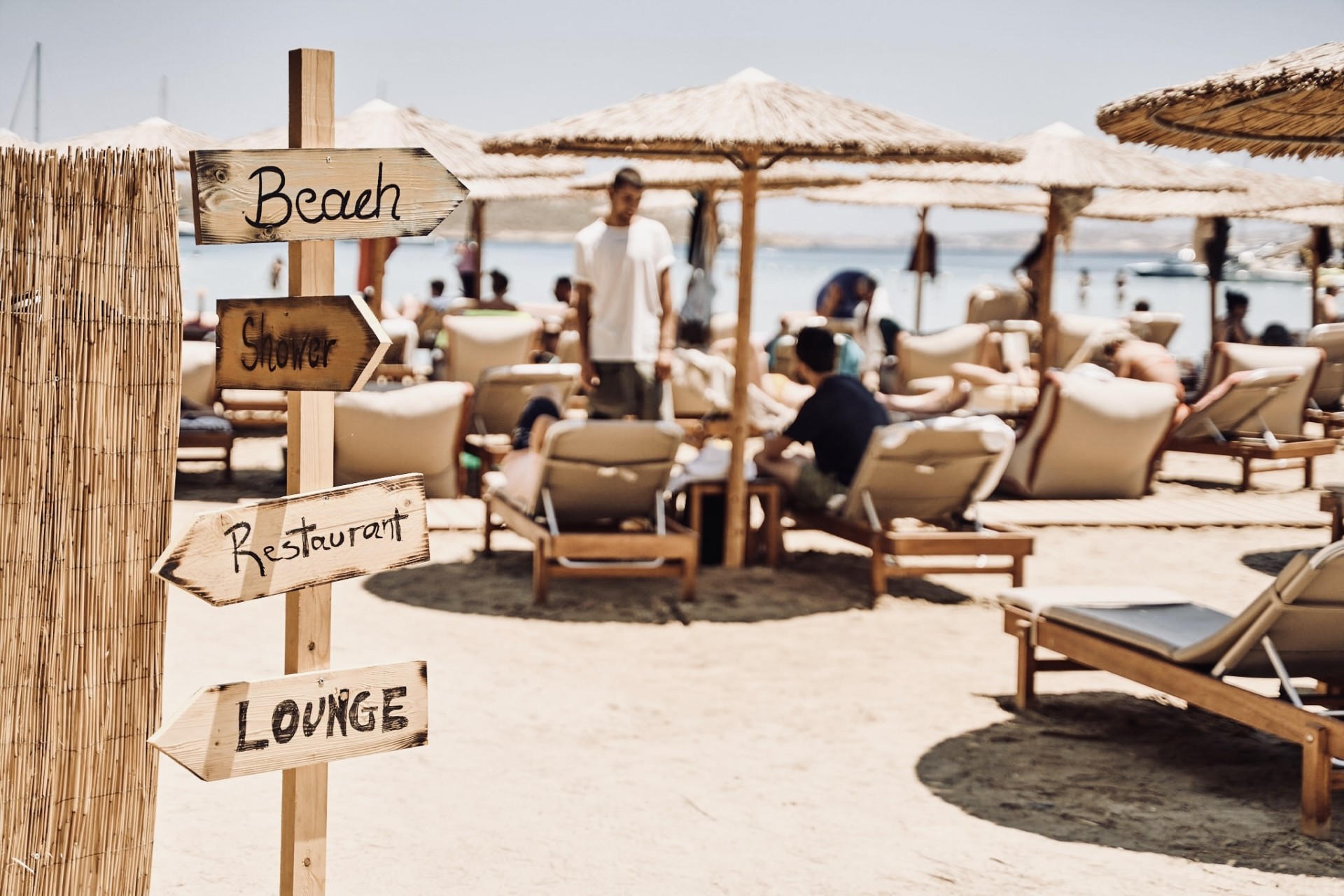 In collaboration with Overron, 360° Digital Marketing Agency, Trésor Hospitality undertook the design and delivery of the new website for Monastiri Beach Bar & Restaurant. The aim behind the creation of this new webpage was to offer an upgraded user-friendly experience while remaining consistent with the aesthetics and special identity of Monastiri.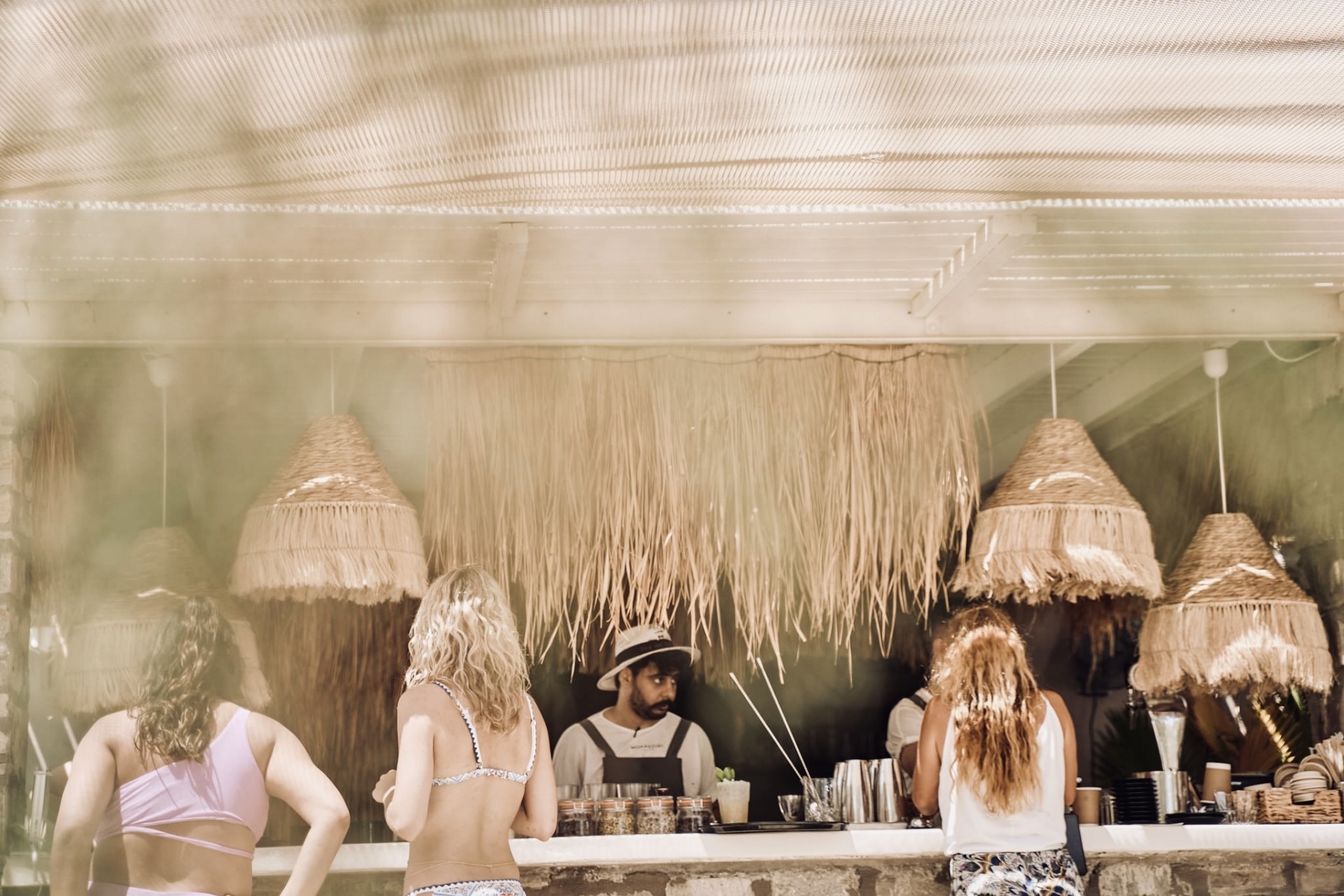 With enriched content, the website offers visitors the opportunity to find all the information they need easily and quickly while sharing with them a taste of life in Monastiri thanks to the numerous photos it includes.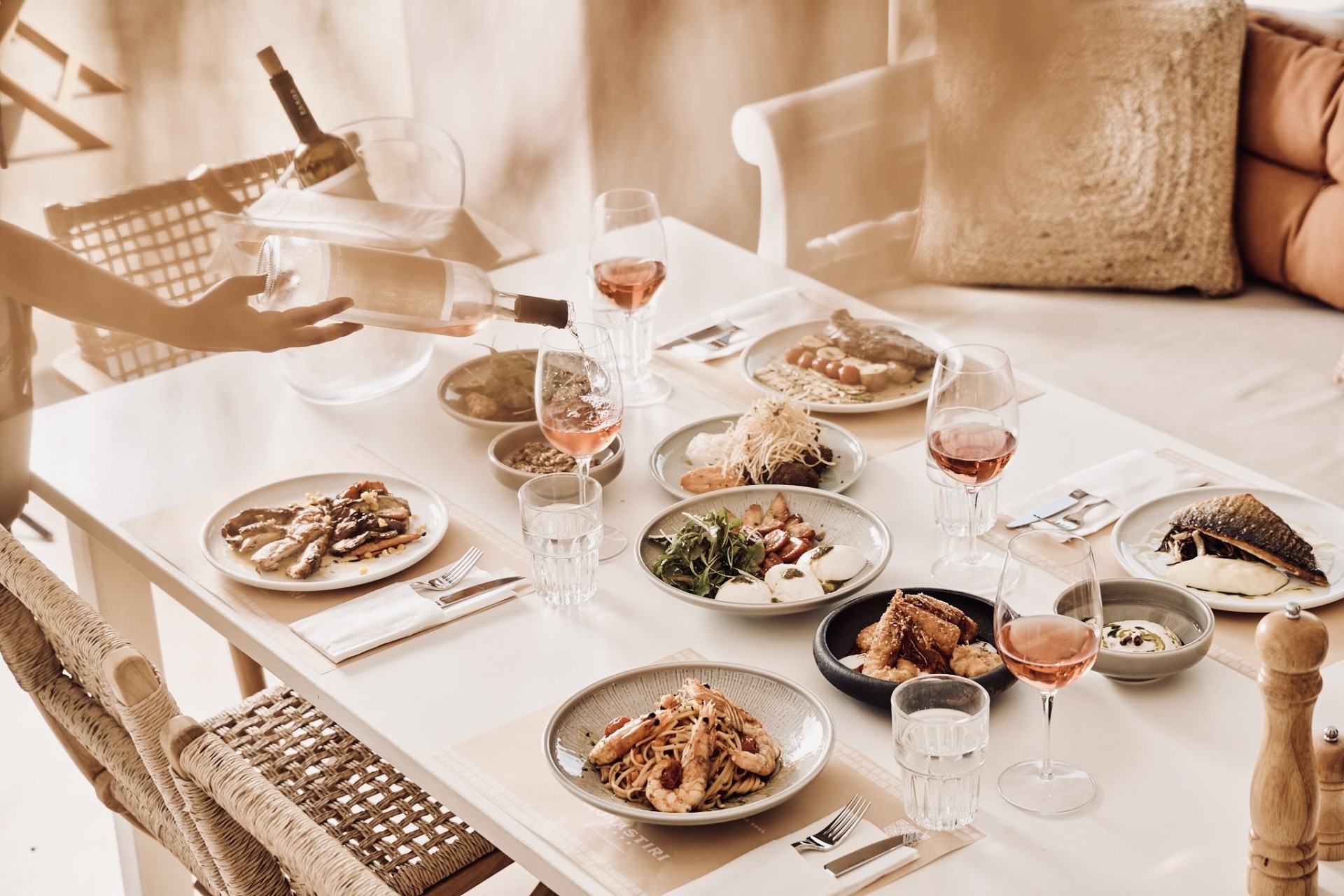 Monastiri Beach Bar & Restaurantis a multi-experience sandy oasis, as it offers a variety of activities for its guests: a Beach bar for relaxation lovers and for those who want to enjoy their cocktail by the sea, a Restaurant for those who love gastronomy and for those who want to try the local flavors and recipes of the island and Sea Activities, for those who love adventure or want to escape from the holiday routine
Here you may find the new upgraded website.