The Port Square Hotels masters its branding with an exquisite website
January 20, 2022
The first smart hotel in Piraeus has already made a great impression with the announcement of its opening in 2022. Under the management of Trésor Hospitality, it is the much-anticipated city hotel addition in the area reflecting the philosophy of luxury living at a strategic location just in front of the port of Piraeus.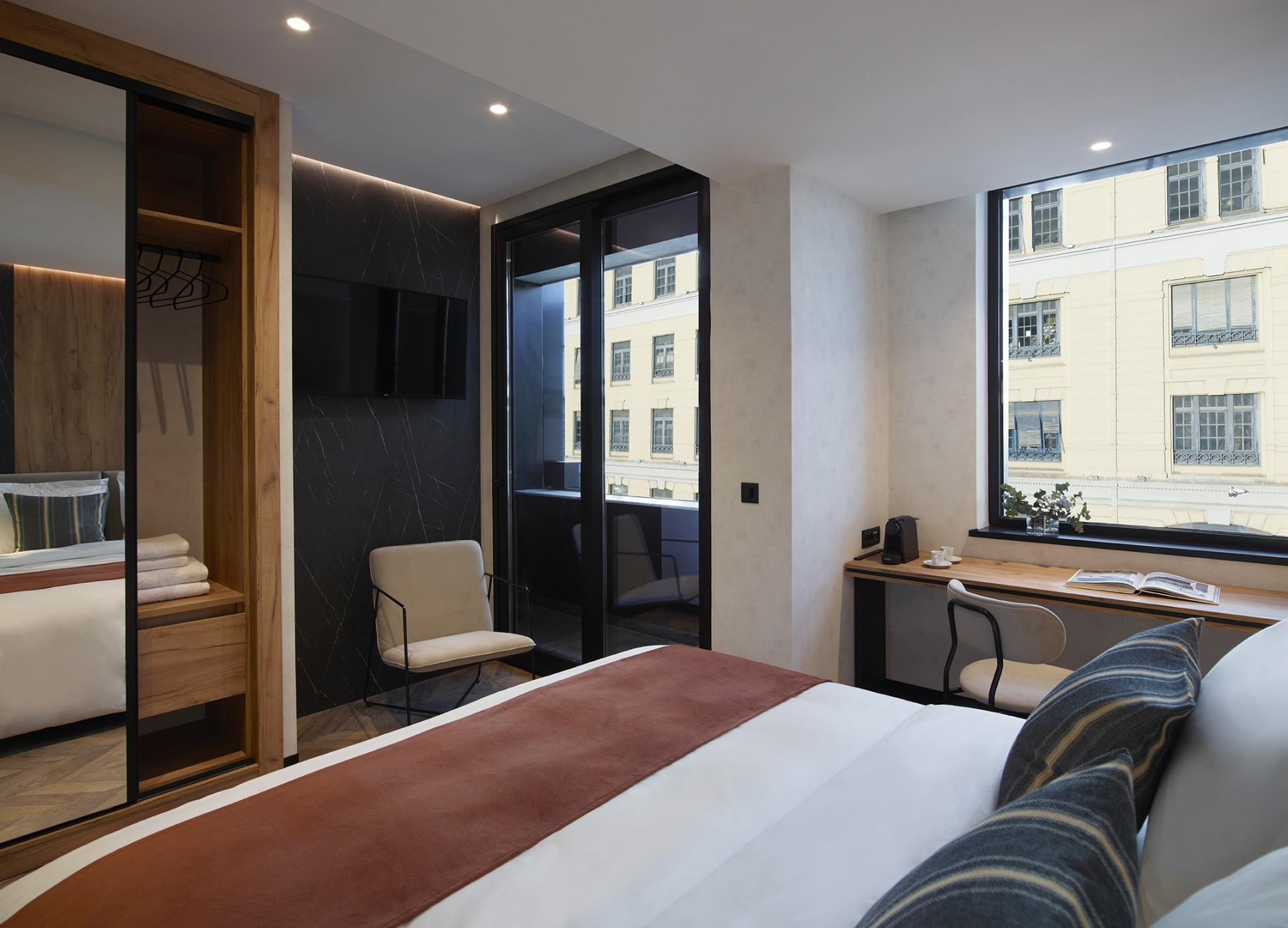 Trésor Hospitality has undertaken the challenge to create a hotel brand that will set new standards in the area's hospitality scene. Therefore, it has configured the overall image, presence and position in the market introducing the brand in the digital world with a new innovative and dynamic website.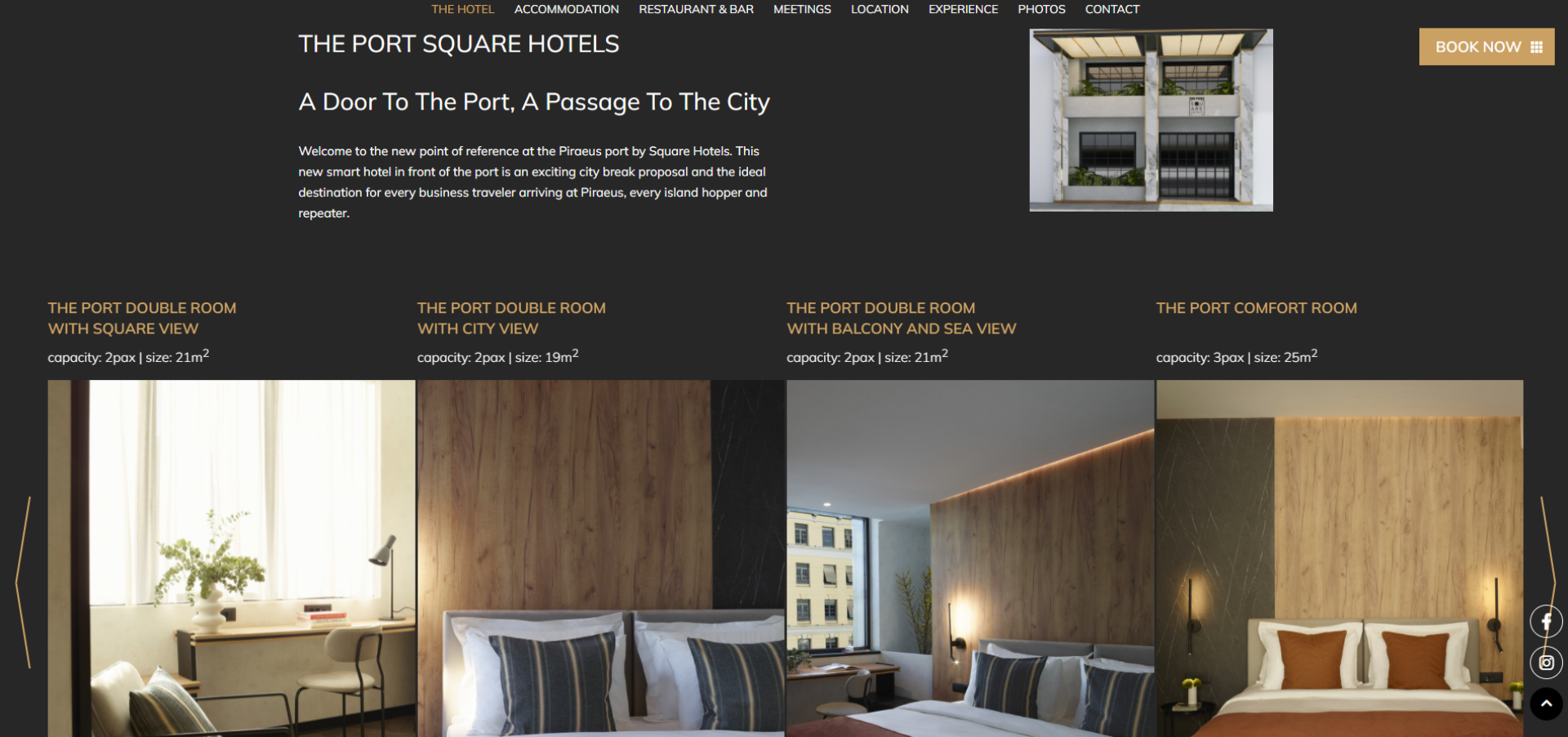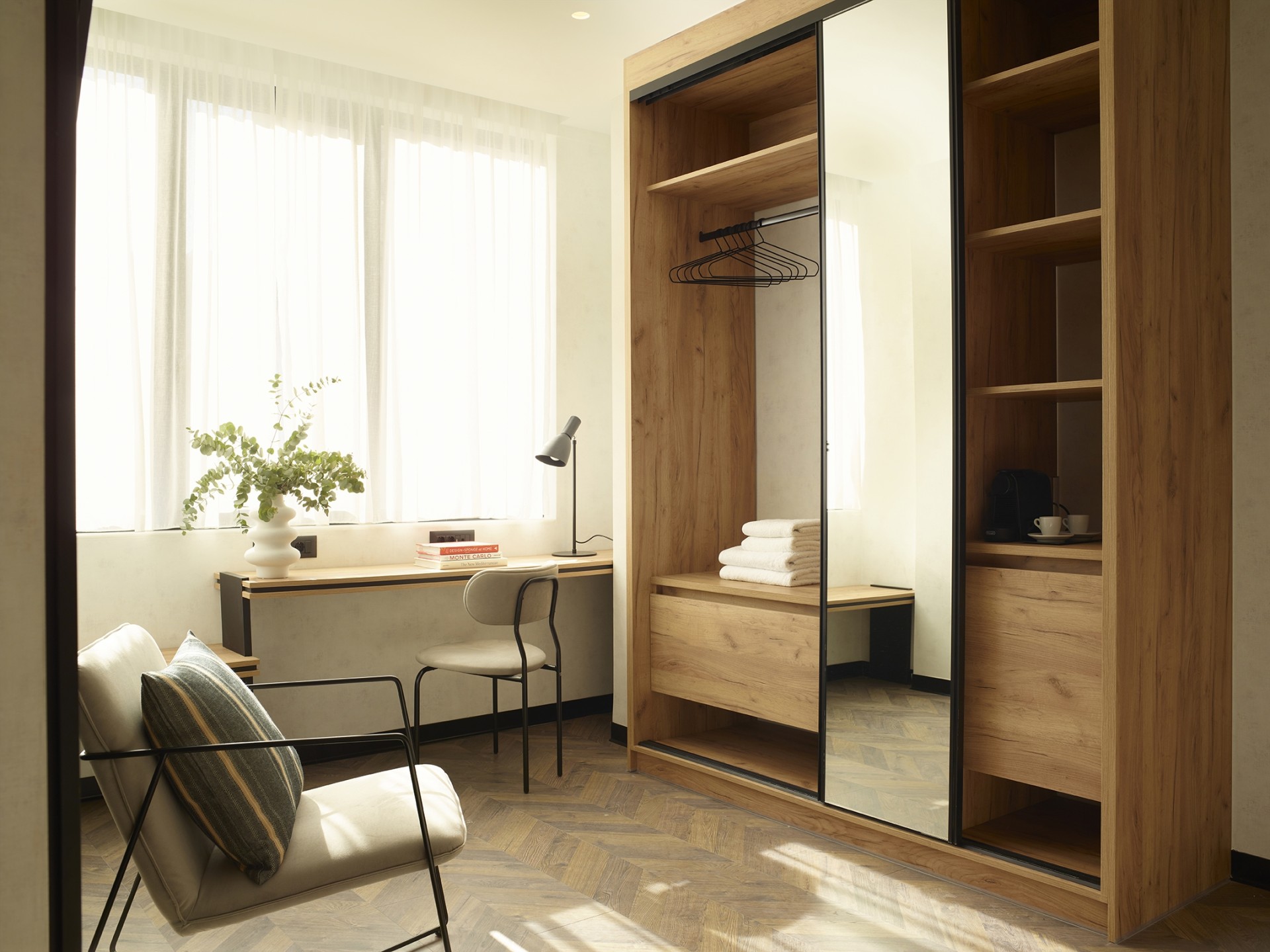 This modern website serves as the reflection of the hotel's values and special characteristics, such as its incorporated technology, the minimal design, its concept restaurant and the proximity to the sea and the city center. The hotel emerges as the ideal choice for every kind of traveler, a contemporary proposal that enhances visitors' experience with a strong connection to the nearby sights. Informative, encouraging to travel with vivid photographic material and consistent in colors and aesthetics with the hotel's logo and identity, the website exceeds every expectation to become the digital "word of mouth" of The Port Square Hotels.