Trésor Hotels: The epitome of luxury resorts' participation at ILTM Cannes
December 10, 2021
With a stunning performance and absolute success, Trésor Hotels has marked an impressive presentation at the annual ILTM Cannes world exhibition. The International Luxury Travel Market appointment started on the 9th of December at Palais des Festivals and has just been completed allowing once again the main luxury travel brands and market players to summit around one and same value, the exceptional travel product.
ILTM Cannes was the perfect occasion for Trésor Hotels to announce the outstanding launching of Once in Mykonos Luxury Resort on the cosmopolitan island and initiate to an even wider luxury audience the astonishing Summer Senses Luxury Resort on the ever-growing Paros Island.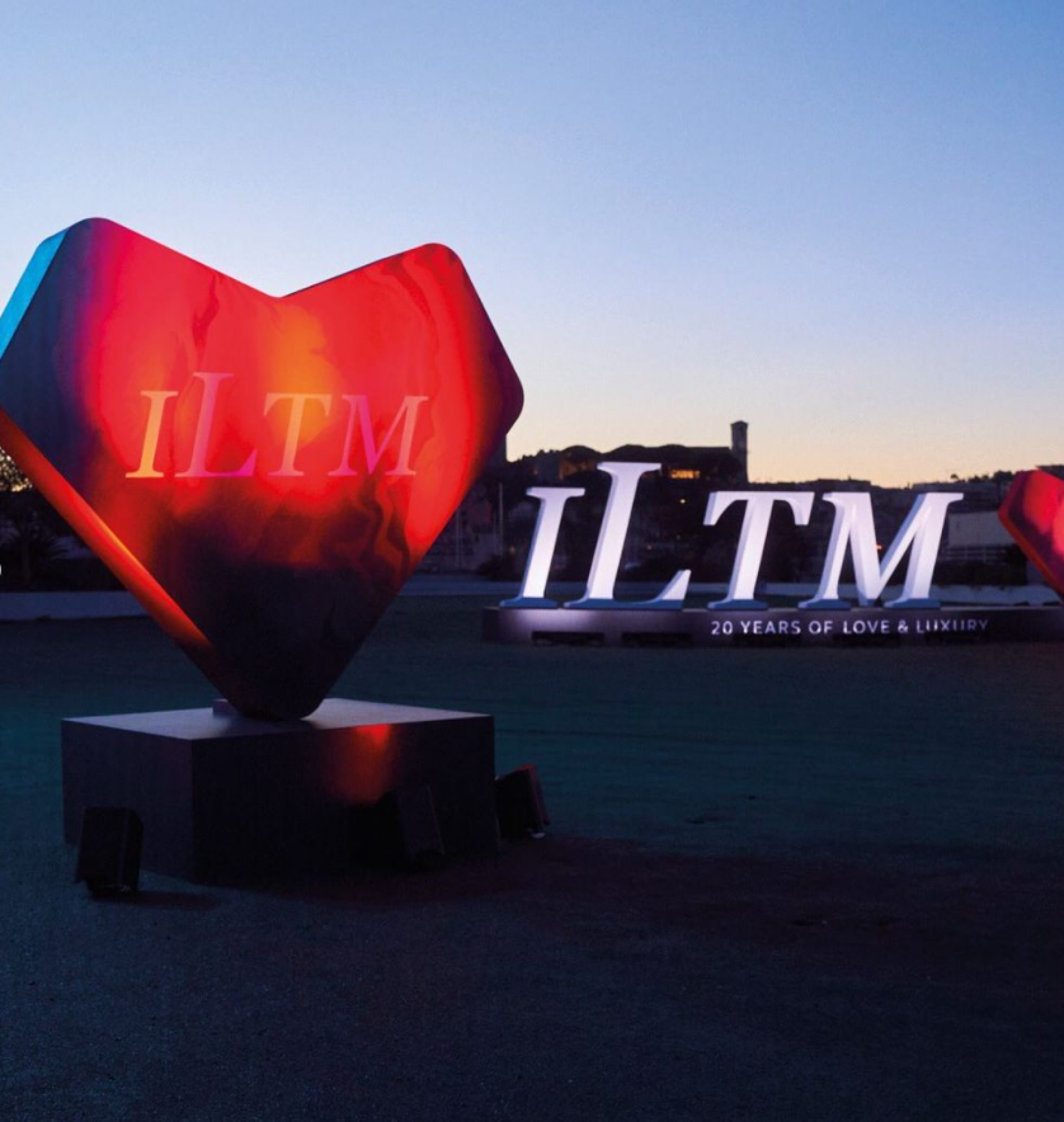 Trésor Hotels' diligent presentation and B2B meetings with over 45 leading incoming travel companies and outbound tourism companies (luxury travel agents, whole sellers, cruises) has titillate their curiosity and entered into cooperation opting for extraordinary and classy destinations. During the ILTM Cannes exhibition, where the elite of luxury travels is invited, Once in Mykonos Luxury Resort and Summer Senses Luxury Resort, proud members of Trésor Hotels under the management of Trésor Hospitality, made an impressive "entrance" at the distinguished event.
Once in Mykonos Luxury Resort is the new identity given to a notable villa of a prominent businessman. Following the destiny of the cosmopolitan island, it has now been transformed into a luxury hotel aiming at offering guests the experience of being treated as treasured friends.
Summer Senses Luxury Resort is the largest and most luxurious hotel on Paros Island. Reminiscent of a small white-washed village composed by traditional two-storey buildings, the Cycladic complex offers deluxe accommodation and luxurious facilities including the world class Galazia Hytra restaurant.
About ILTM Events
The ILTM Events is a series of leading luxury travel events that shines light on the world's most desirable destinations, luxurious accommodations, and unique travel experiences.