The awarded Adorno Beach Hotel & Suites is brand goals
July 16, 2021
In today's market, a successful brand has to be consistent in communication and experience. You need to be on alert, refresh your material and create a surprising content. Paraphrasing Jeff Bezos: "Your brand is what other people say about you when they are sending their reviews." Building a brand is definitely a process and requires a strategy. However, the ongoing effort will result in establishing long-term relationships with customers. Adorno Beach Hotel & Suites is an excellent paradigm of that, as it has received a great distinction at Greek Hotel Awards this year. It was announced Summer Hotel of the year 2021 among the best hotels in the country at the Greek Hotel Awards.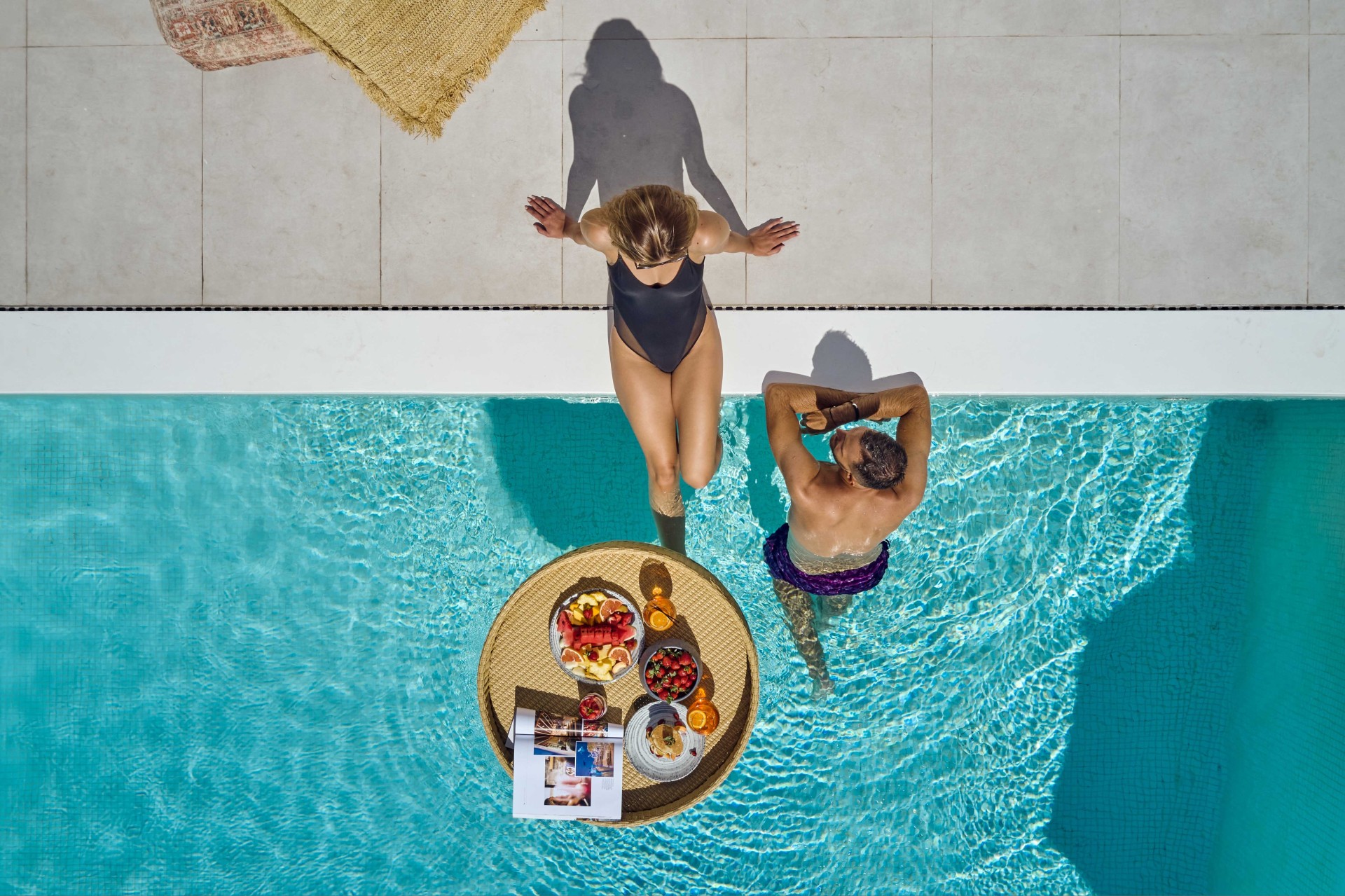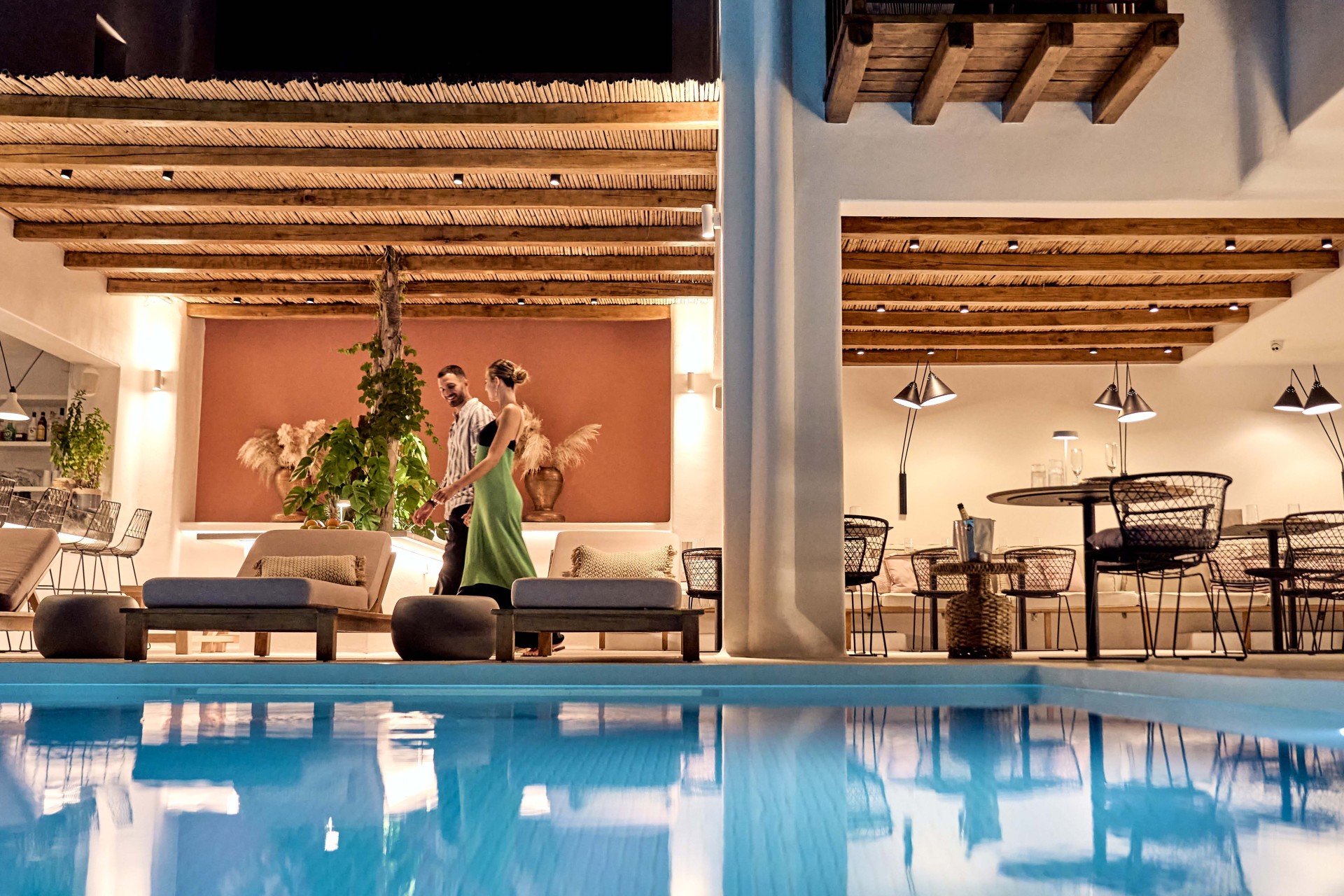 This award highlights the uniqueness of Adorno Beach Hotel & Suites where its characteristic bohemian chic style meets the authentic Mykonian architecture. Adorno Beach Hotel & Suites is celebrated for its key sea-front location and the premium standards of hospitality wrapped in a 5-star experience at the famous Ornos beach. Adorno proves its digital brands focus on positioning the brand in the lives of its customers. A qualitative content generation maps out how it is different, memorable and likable by the ideal customer.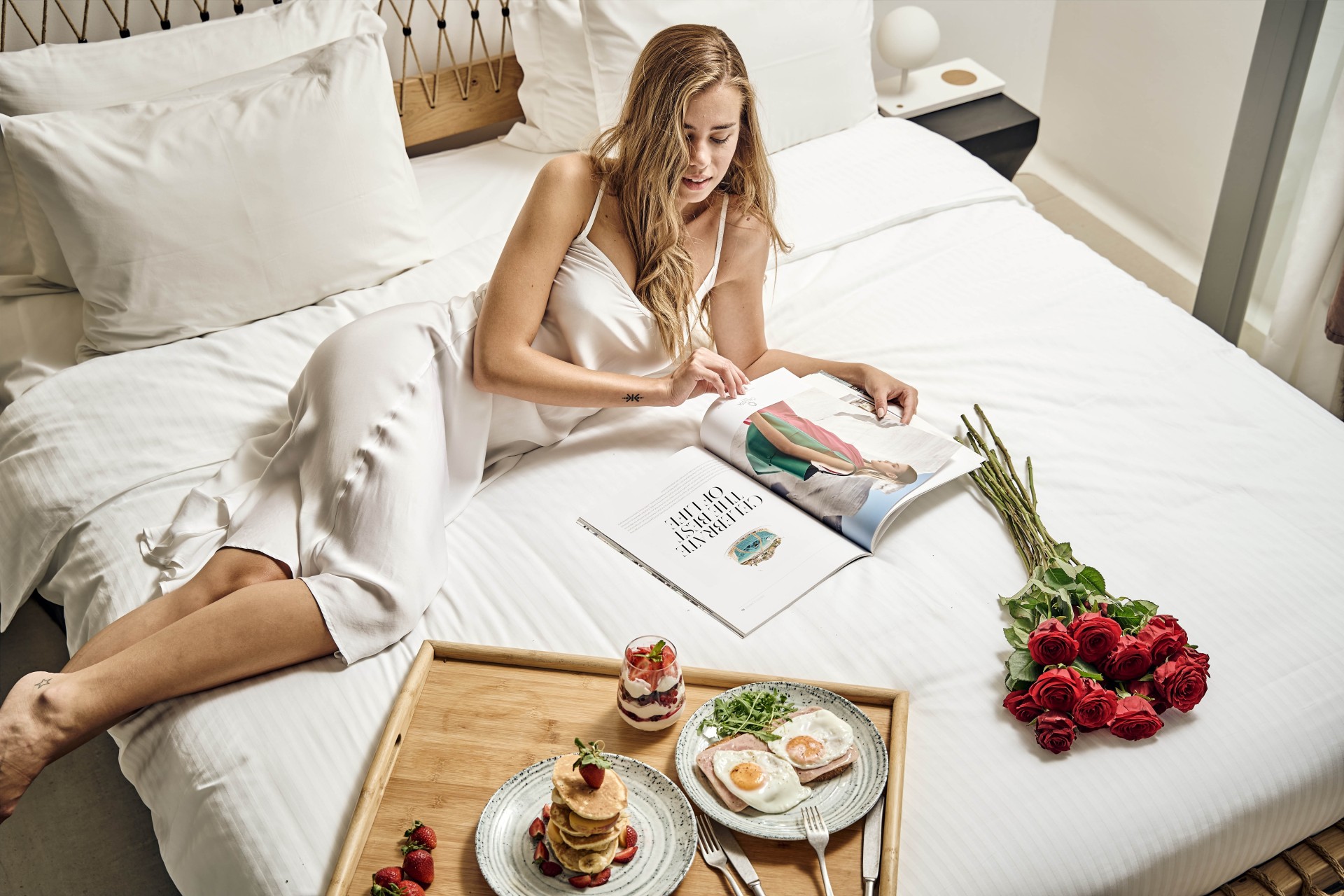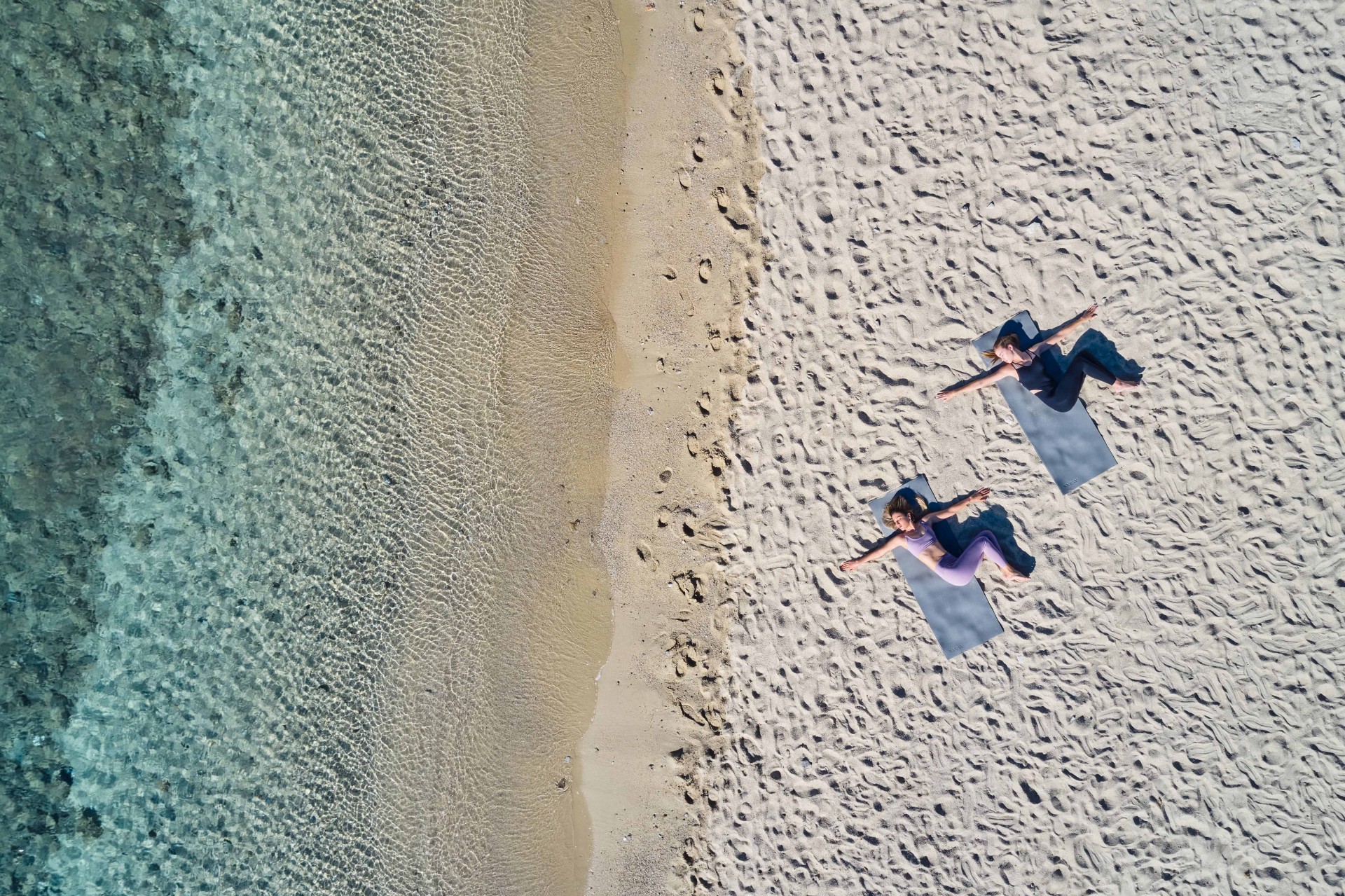 A brand story made by a brilliant content is an opportunity to communicate on a human level, making a direct emotional connection with guests. What this means, is that the language of photographs, visuals and smart descriptions should strike an emotional chord. That is what it will convey the hotel's purpose and promises into dreams and real desires. Adorno's new photoshoot serves all these purposes: a bold collection of photographs and atmospheric videos created by Stathis Bouzoukas (https://www.bouzoukas.com/) are the new depictions of all the brand's assets. This kind of brand marketing is the way the hotel highlights and brings awareness to its products and services by connecting values and voice to the right audience through strategic communication. As a result, when you think of a boho chic paradise on Mykonos Island, you mean the one and only Adorno Beach Hotel & Suites.