White Coast Pool Suites: A hotel brand with heart
July 15, 2021
It's increasingly clear that today you have to stand for something if you want to stand out. You have to be unique and present an exceptional content that narrates your values and brand's core. Tresor Hospitality, always performing with a modern legacy mindset, create brands that constitute case studies and builds a reputation for them. White Coast Pool Suites is a case study of design, blending with nature and premium hospitality. Its successful positioning strategy secured very quickly a place on the hospitality map of Greece – and abroad. International and local press have praised its unique location and aesthetics.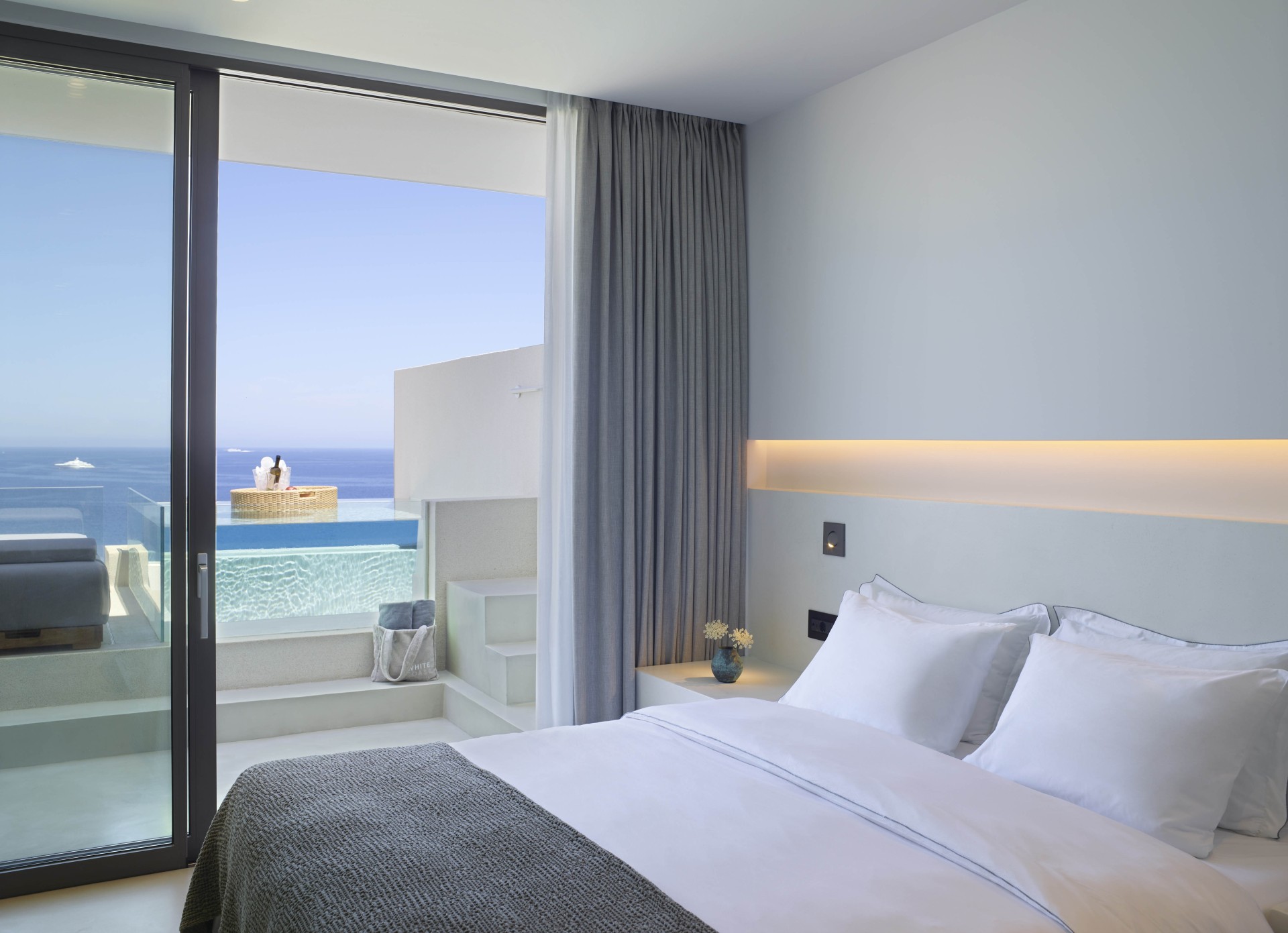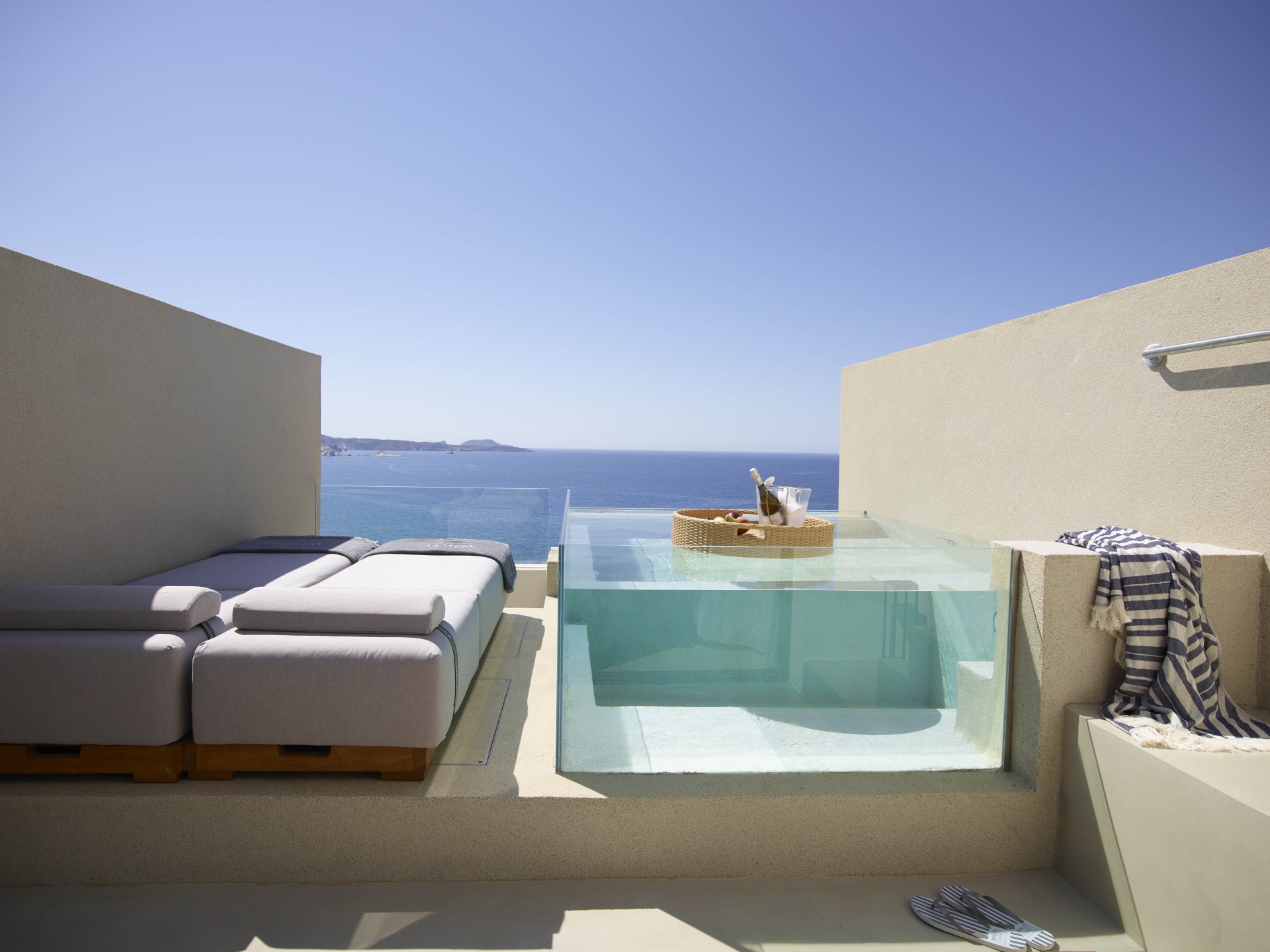 Under the management of Tresor Hospitality, it has opened its doors to become a magnet for every photographer or professional influencer to create amazing art and lifestyle photographs. A suite pool oasis located on a spectacular spot of unworldly beauty: it almost comes as a challenge to capture the essence of this magnificent hotel in every shot. Vangelis Paterakis succeeded in unfolding the assets of the hotel in a photoshoot that is actually an ode to the breathtaking sunset, the marvelous design, the extraordinary scenery and the dream of experiencing days and night in White Coast Pool Suites (https://www.studiopaterakis.com). His talent and experience molded the core for an incredible content creation that immediately wins our hearts.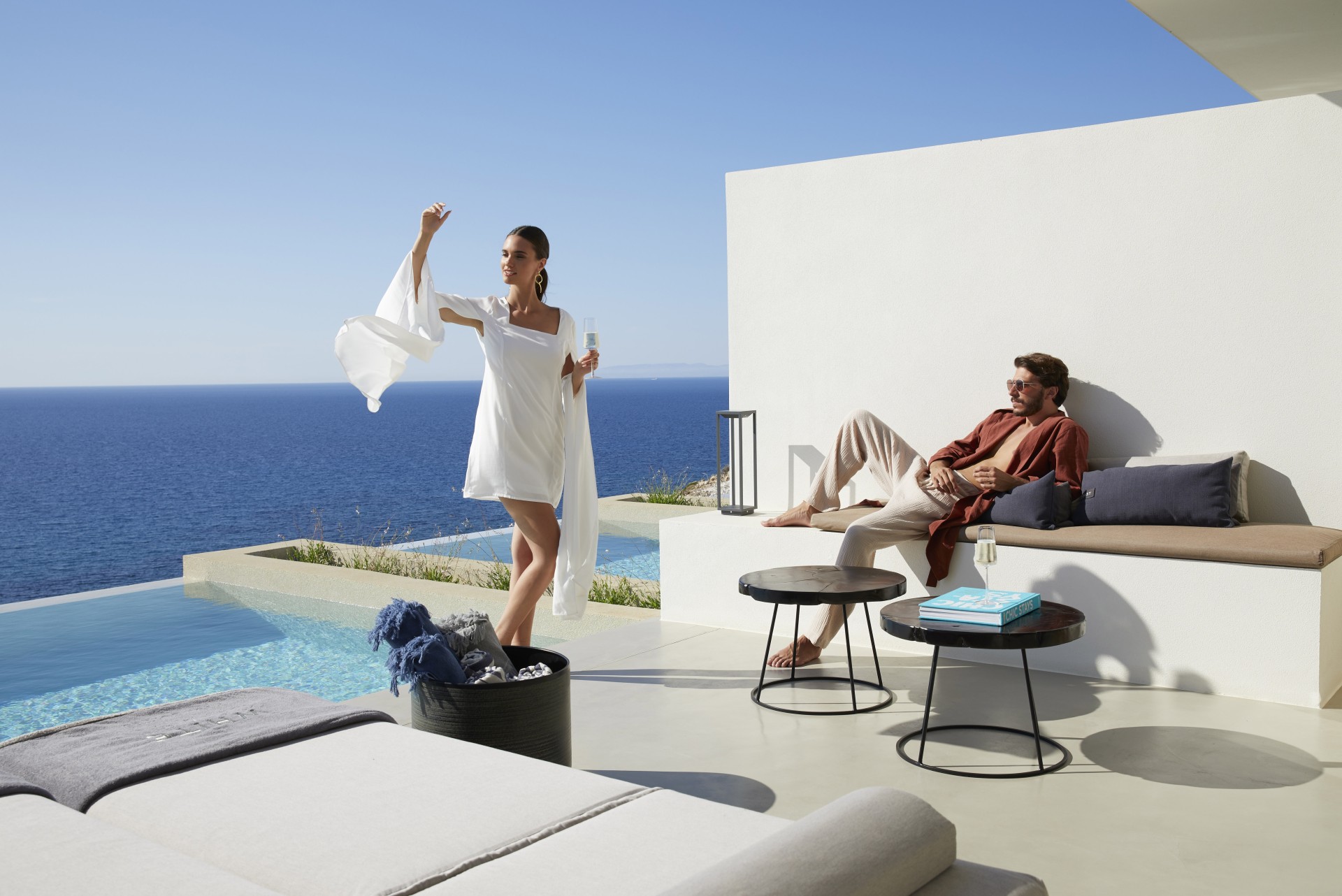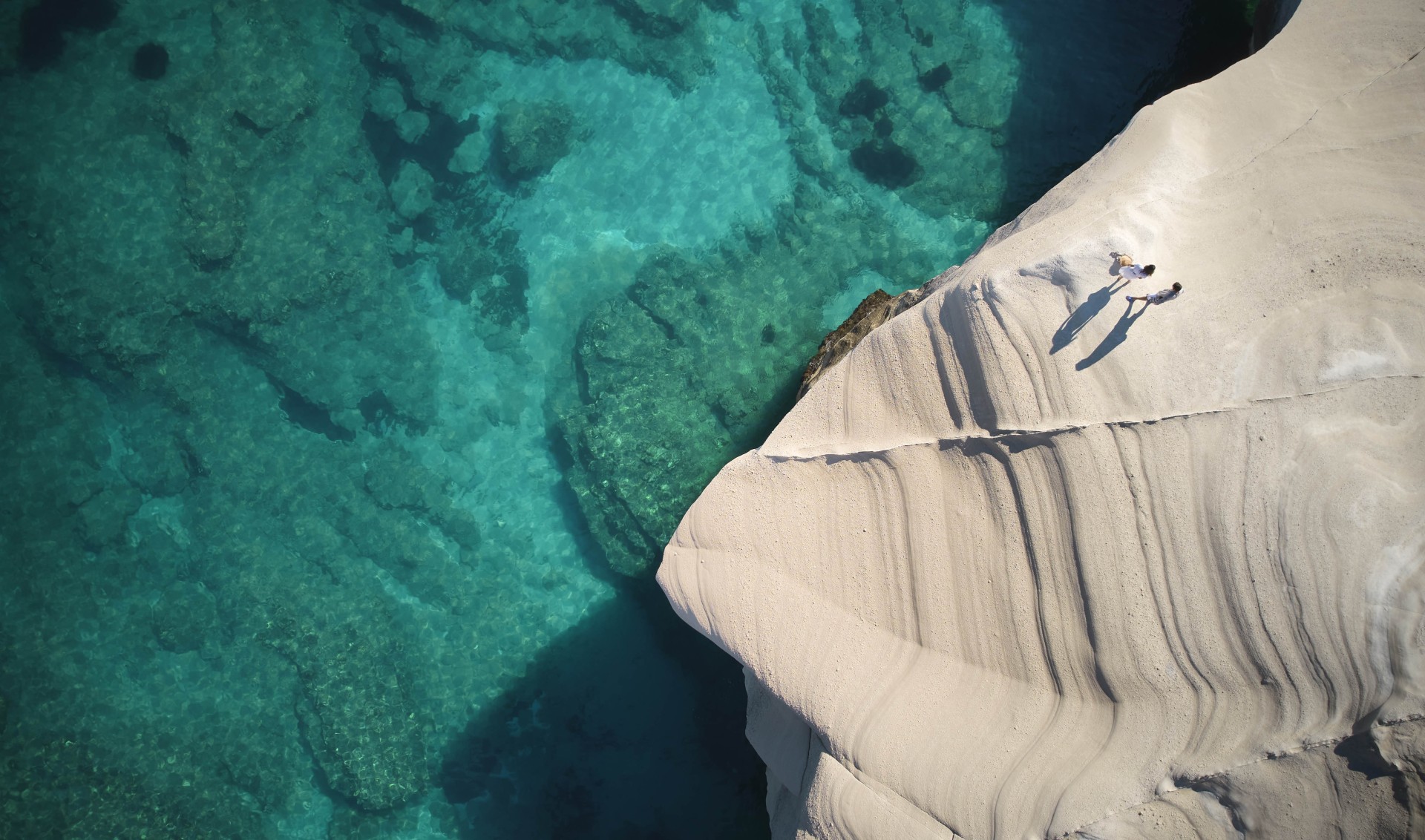 These photographs, used to enforce the brand of White Coast Pool Suites, were the signature elements of its own identity, the key to unlock the philosophy of the whole brand. Regarding the content creation's plan, Tresor Hospitality highlighted the added values of the private pools and the privacy of the suites along with the exquisite location of Sarakiniko's coastline, the sublime design of an architecture inspired by the Cycladic shapes and colors and the myth of living moments in absolute bliss and luxury. The strategy included the creation of an Instagram branding designed in a way that unfolds the magnitude of a story lived in luxury next to the wild beauty of the white lunar landscape. Picture after picture, the story describes the quality of a member of Small Luxury Hotels of the World, the beachfront paradise on Milos Island, where suites are observatories of the natural beauty and the jaw dropping sunset.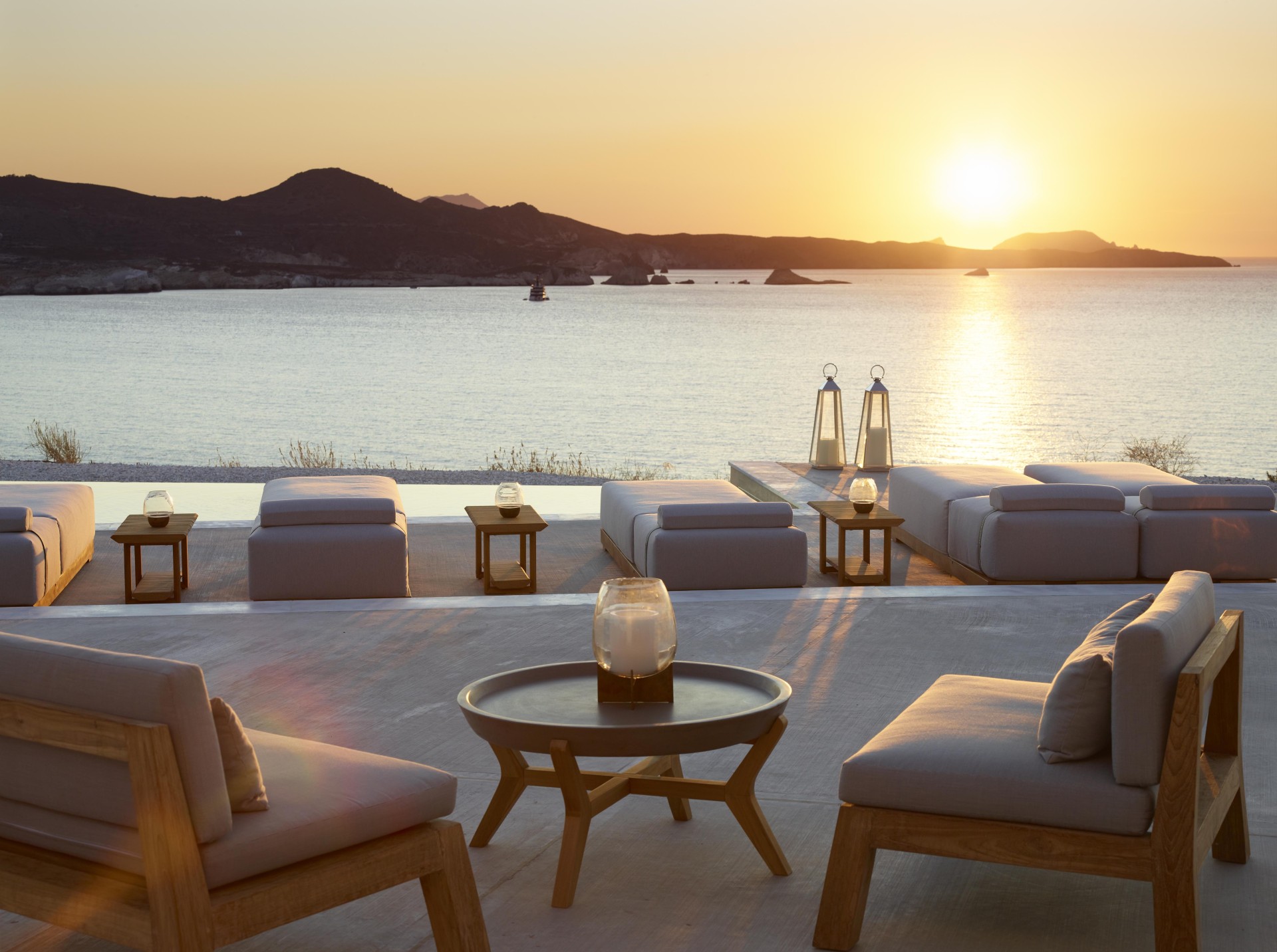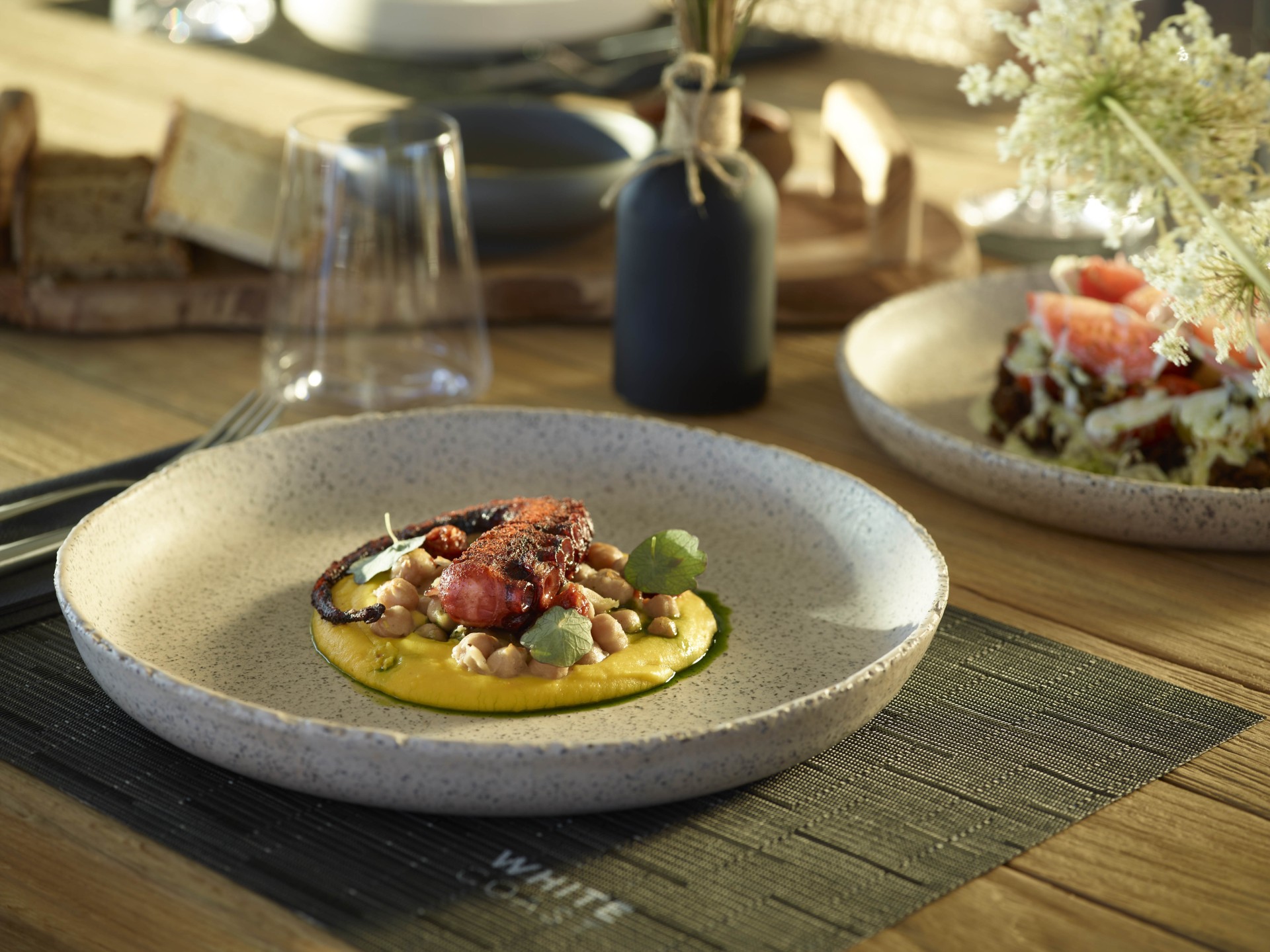 A picture is worth a thousand words. If you have seen the sunset from one of the 22 private pools of White Coast Pool Suites, you have the perfect example of that.