White Coast Pool Suites: The Brand Luxury Gem Of Milos Island
March 10, 2020
Athens based company Hip Hospitality, Hotel Management Company, has high expectations for its new project 'White Coast Pool Suites Hotel' which is set to open its doors in June, on Milos Island, Greece.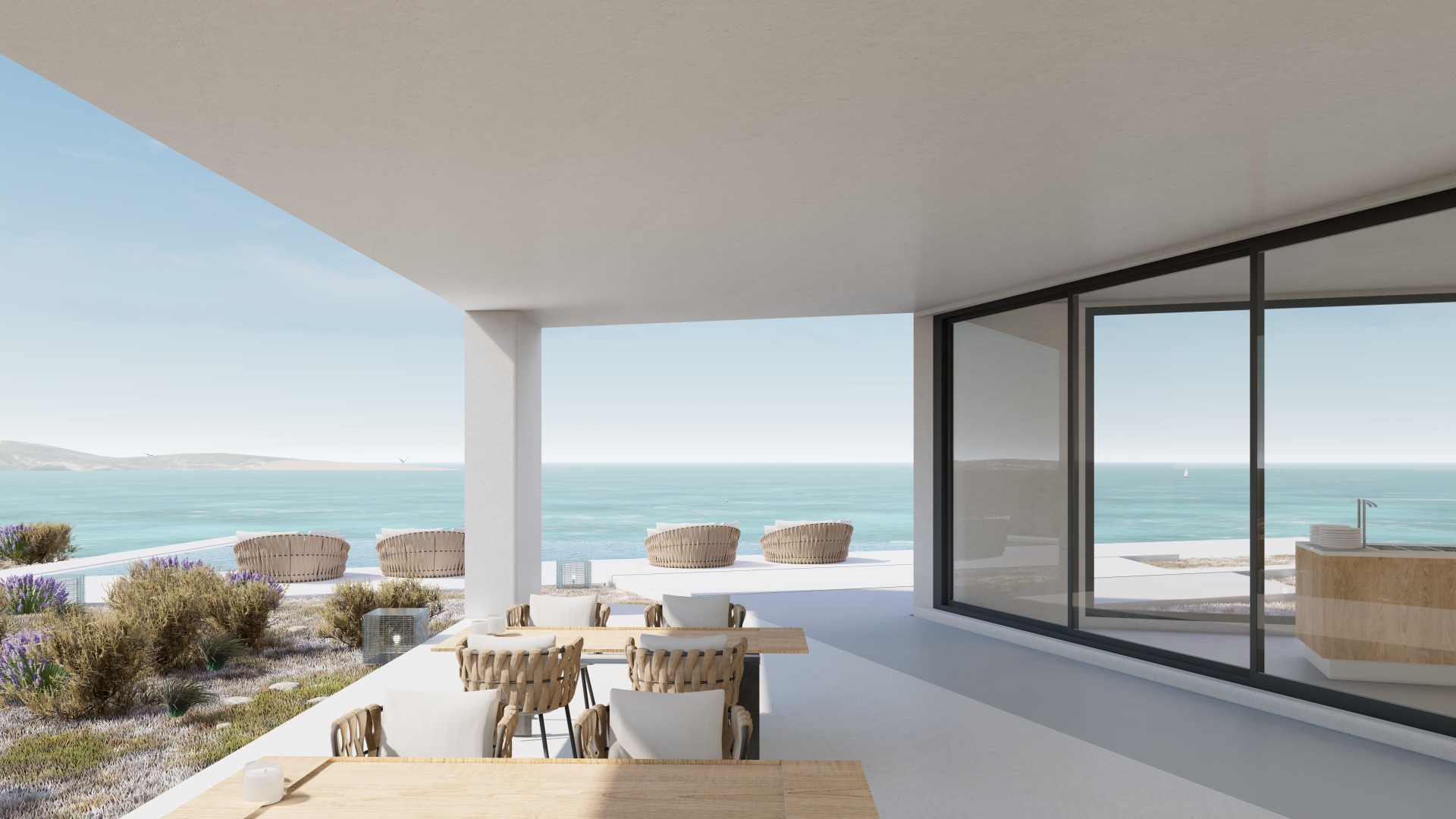 "We are extremely pleased to extend our luxury accommodation options to Milos through this cooperation," Hip Hospitality᾽s founder Panos Pantazopoulos states.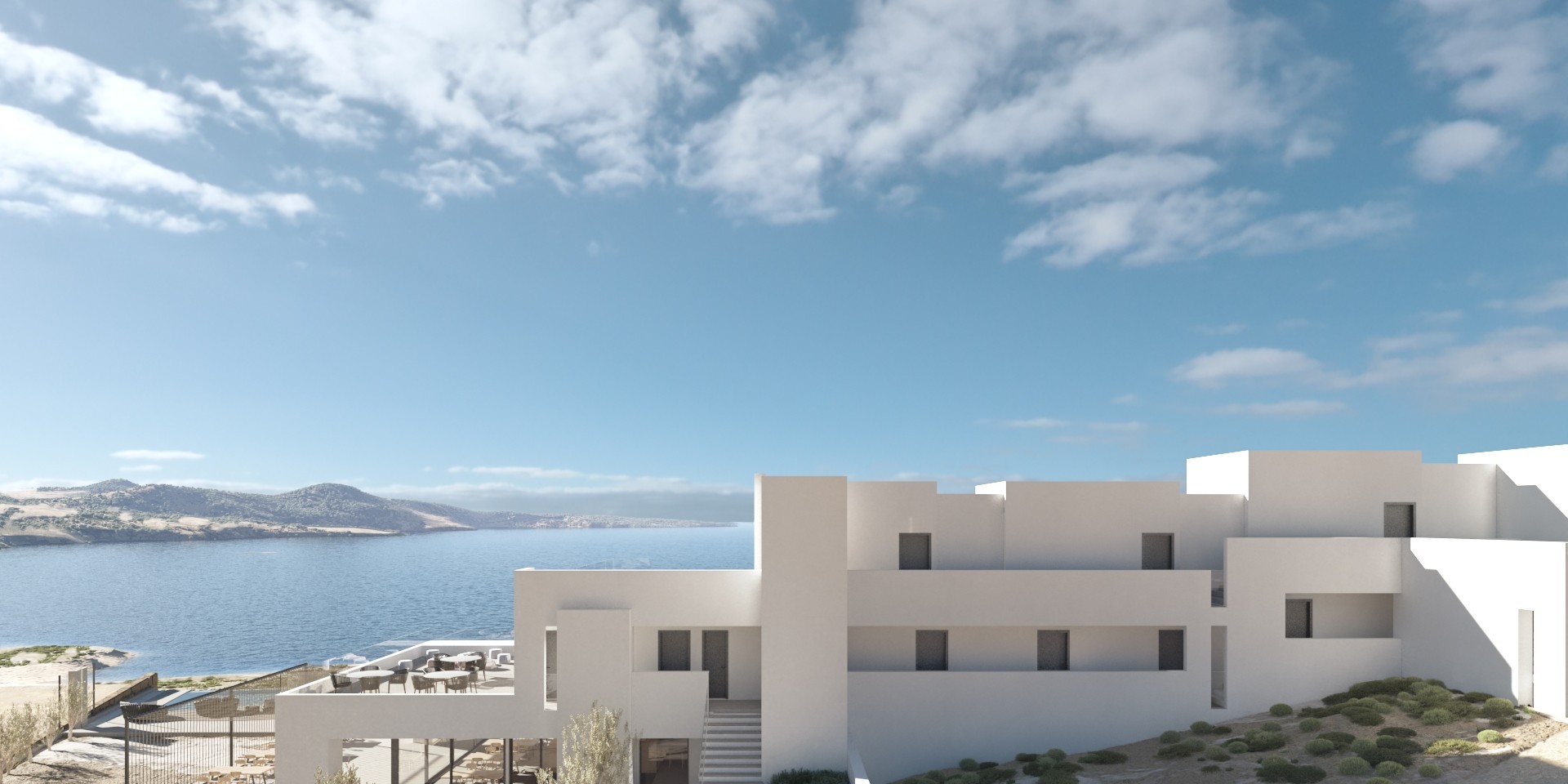 Located on a private waterfront, facing the Aegean Sea, White Coast offers a complete sense of seclusion and privacy, yet is within a 5-10 minute drive from most of the important landmarks on the island. 
It is a heavenly hideaway ideal for travellers seeking to relax, unwind and recharge.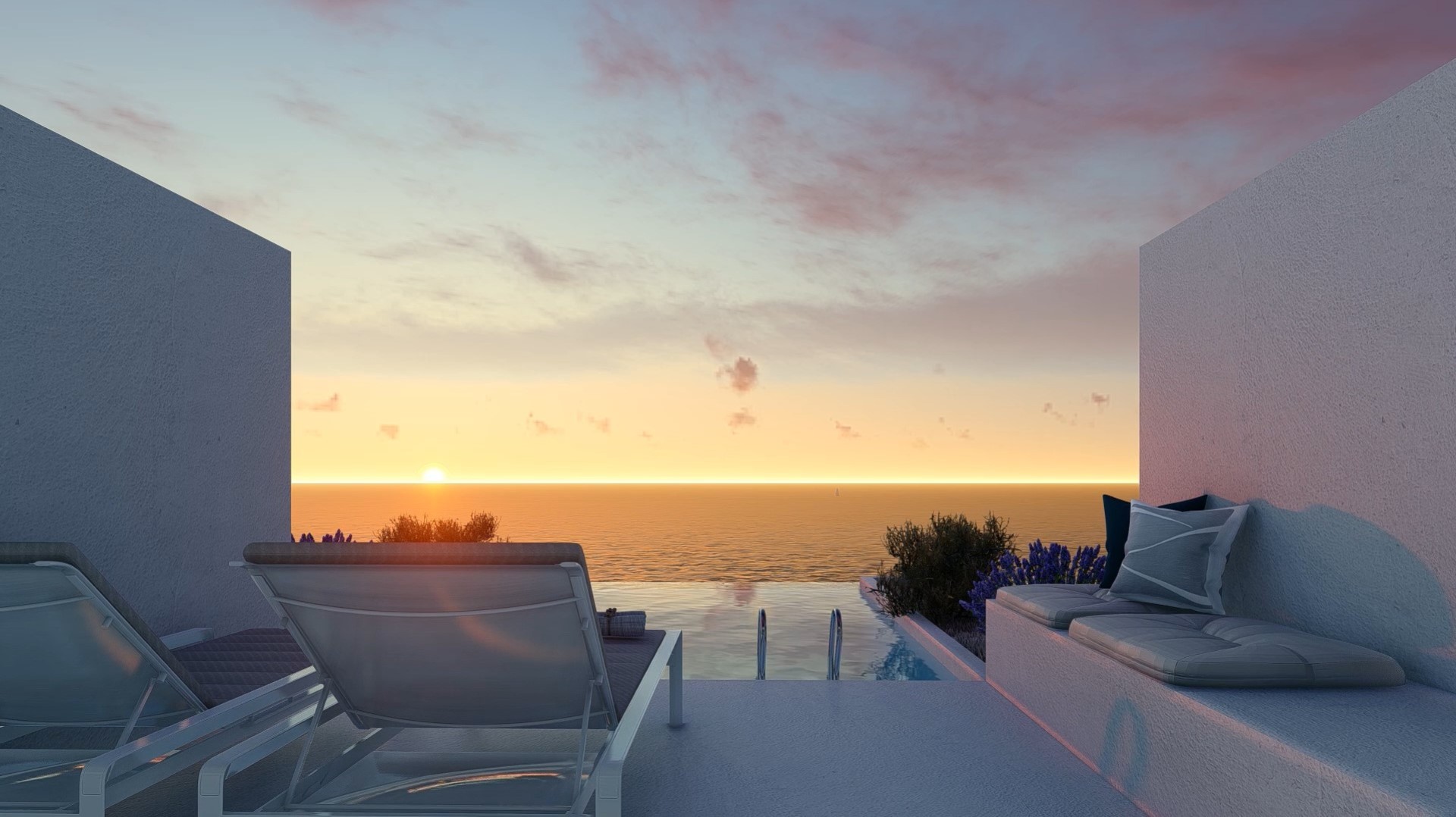 Each suite features a private pool, and  blends the fresh Cycladic air with the elegant luxury of the materials used, the design and the architecture offering breathtaking views, world-class services and an exquisite stay, aiming to offer guests a once-in-a-lifetime experience.